Brave Baby Escape, HTML5 Game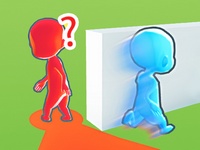 Brave Baby Escape is a fascinating casual game. In this game, you are about to play the role of one of the brothers from the Calabash Brothers, Chinese animation TV series.. Your mission is to deliver your dear foster grandpa.
- Game Controls : Mouse or Touch.
Play in Full-Screen
- Online Game: Brave Baby Escape
Games from same category:
Save the Fish 2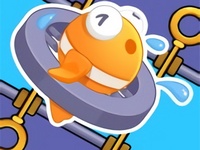 Pull the right pins so that the fish can reach safely to the ocean.
Top Games
Microsoft Jewel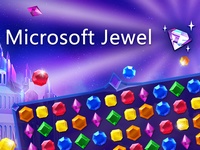 Super Dragon Mahjongg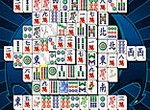 Zuma Deluxe

Let me Grow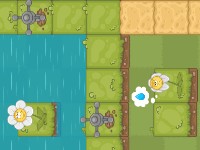 Latest games played
Adam and Eve 5 Part 2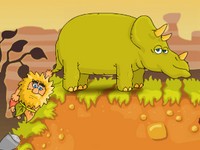 The Champions 2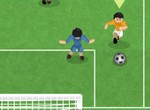 Teddy`s Excellent Adventure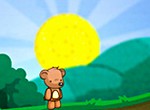 Ultimate Douchebag Workout