Kiwi Hood, Flash Game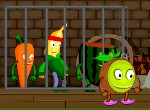 Kiwi Hood
is a point-n-click based adventure game in which a kiwi fruit tired of the greedy king and his attitude, decides to stop it and free all the fruits.
Use your mouse to find and interact with surrounding objects within the castle to advance the story line.
Play in Full-Screen
- Online Game: Kiwi Hood
Games from same category:
Qubed New Adventures


A little adventure with a cube that can divide himself into other cubes
Easy Joe 4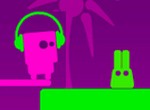 A funky little adventure and smartness game with a good sense of humor.
Top Games
Hit or Knit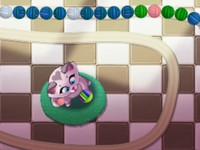 Microsoft Jewel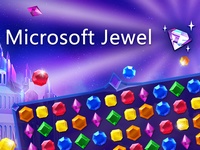 Amigo Pancho 7 - Treasures of Tutankhamun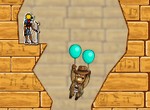 Anbot 2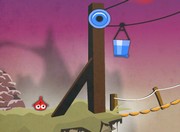 Latest games played
Pinboliada Zuma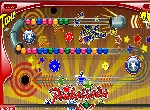 Svetlograd Zuma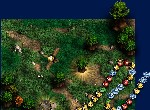 Vaontis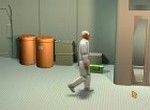 Car Yard 2