Adam and Eve 5 Part 2, HTML5 Game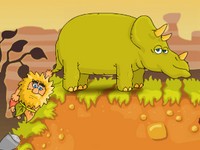 Adam and Eve 5: Part 2 is the second part of the fifth episode in the
Adam and Eve series, a point-n-click adventure game
. This episode continue the journey of the character Adam to find his true love. Each level features challenges and logic puzzles.
Game Controls: Click to interact with objects in game.
Play in Full-Screen
- Online Game: Adam and Eve 5 Part 2
Games from same category:
Adam and Eve 5 Part 1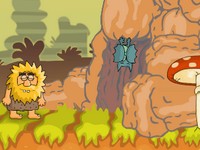 Adam has run away from his previous love and wants to find a new soul mate
Adam and Eve - Snow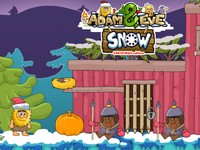 Adam has a special mission, to bring Eve a christmas tree.
Top Games
Hit or Knit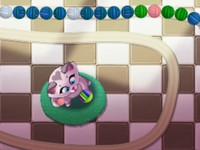 Microsoft Jewel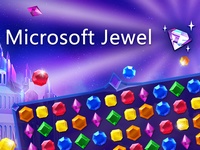 Amigo Pancho 7 - Treasures of Tutankhamun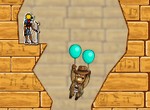 Anbot 2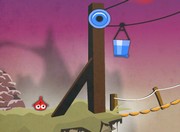 Latest games played
Pinboliada Zuma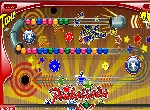 Svetlograd Zuma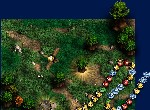 Vaontis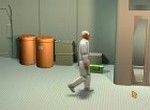 Car Yard 2