Adam and Eve Go, HTML5 Game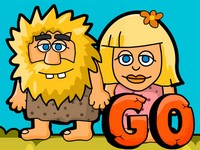 Adam and Eve GO is the an easy and funy game of the popular series. On the journey, you will meet dinosaurs like trex or a mamoth.
Go through tropical forests, winterlands or dangerous undergrounds. Meet funny people in the game: frozen man, funny slaves or a mummy.
Control Adam on his journey to find Eve and their house. Do not forget to bring Eve the red flower. The game is suitable for family and kids.
- Game Controls : Mouse or Arrow Keys. On mobile Touch the screen.
Play in Full-Screen
- Online Game: Adam and Eve Go
Games from same category:
Adam and Eve - Snow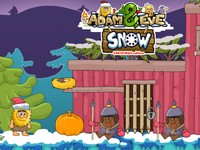 Adam has a special mission, to bring Eve a christmas tree.
Homescapes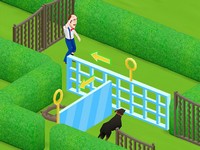 Adventure and puzzle, choose which doors to open carefully and reach the girl.
Top Games
Bubbles3

Microsoft Jewel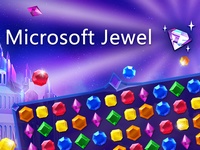 Zuma Deluxe

Adam and Eve Go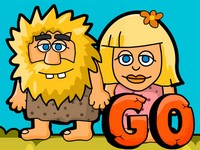 Latest games played
River Iq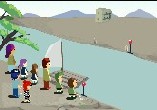 Ajaz Treasure Hunt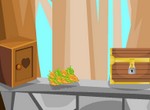 Digger Ball
Water Sort Puzzle 2