Maze Runner Missions, Flash Game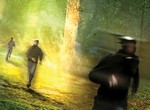 Run and find the map of unexplored lands.
Play in Full-Screen
- Online Game: Maze Runner Missions
Games from same category:
Milk Quest


Milk Quest - Help a cat to go through the great adventure of the bottle with milk.
Little Wheel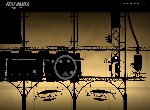 Little Wheel - A story with a robot in the world of machines and robots.
Top Games
Bubbles3

Microsoft Jewel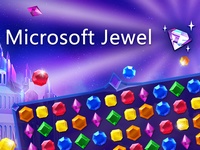 Zuma Deluxe

Adam and Eve Go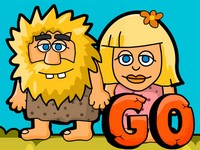 Latest games played
River Iq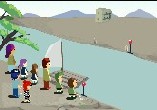 Ajaz Treasure Hunt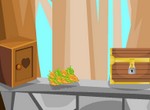 Digger Ball
Water Sort Puzzle 2