Easy Joe 4, Flash Game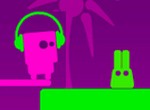 Easy Joe 4
is funky little adventure and smartness game with a good sense of humor. Use only the mouse to help the weird little green guy find his way through Easy Joe 4's entertaining levels, solving challenging puzzles. Look at the objects around, use them, and find the way out of here.
Or close the browser and you get sooner the same result.
Play in Full-Screen
- Online Game: Easy Joe 4
Games from same category:
Kiwi Hood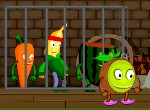 A simple adventure game with a kiwi fruit, inspired from the Robin Hood story.
Amigo Pancho 8 - The Death Star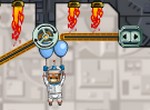 The adventure of our Mexican friend into a space ship, to save the planet Earth.
Top Games
Bubbles3

Microsoft Jewel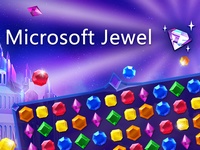 Zuma Deluxe

Adam and Eve Go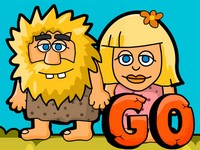 Latest games played
River Iq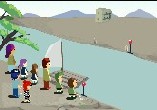 Ajaz Treasure Hunt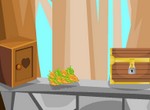 Digger Ball
Water Sort Puzzle 2