Dynamons World, HTML5 Game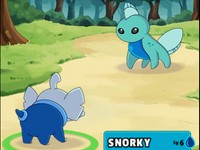 Dynamons World is an action adventure game
that puts you in the role of Dynamons master! Catch and collect Dynamons and train them to become stronger. Battle through multiple stages, catching other species of Dynamon in this virtual epic adventure.
Playing with a simple click.
You can continue the game next day, from the last level.
Play in Full-Screen
- Online Game: Dynamons World
Games from same category:
Steak and Jake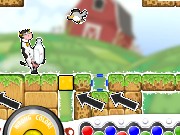 An action-puzzle game where a clumsy cow and a clever bird deliver fresh milk
Clash Balls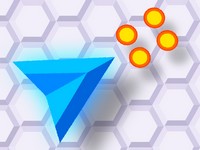 Destroy balls with numbers that appears on the screen and improve shooting.
Top Games
Burger Queen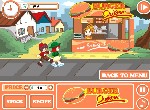 Master Checkers Multiplayer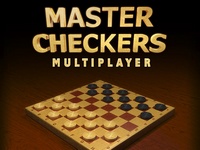 Microsoft Jewel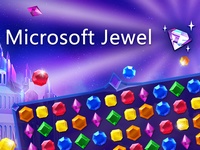 18 Goal Golf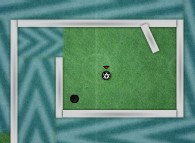 Latest games played
Master Checkers Multiplayer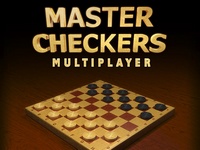 Electro Air Hockey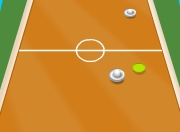 Sweet World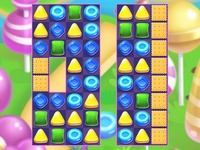 Escape The Great Prince