3 Pandas 2 Night, Flash Game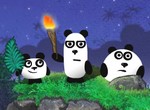 Continue the adventure of the three temerar pandas to explore the wild island.
Play in Full-Screen
- Online Game: 3 Pandas 2 Night
Games from same category:
Dor The Dwarf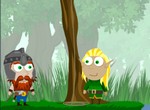 Dor The Dwarf - An interactive fairy tale where a brave knight finds and recovers a lost ring.
3 Pandas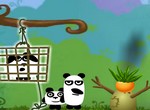 3 Pandas - Be the protagonist of the adventure of three pandas on a pirate ship and a primitive island.
Top Games
Bubble Shooter Wheel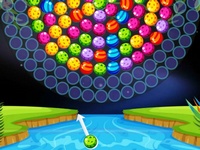 Skydom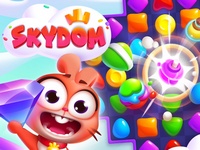 Wheely 1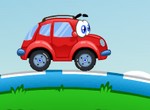 Mahjong Long

Latest games played
Pinboliada Zuma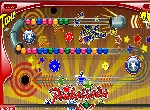 Worm Walk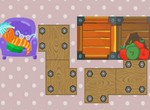 Maze Control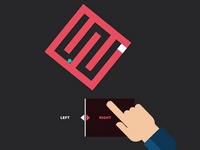 Animal Connect Mahjong