X-Bound, Flash Game

X-Bound is a nice skill game
where you play breakout with a full 360 degree rotation of your paddle. The blocks are in a circle around you.
Use the paddle to bounce the ball into the surrounding bricks.
Play the next level after you eliminate all the bricks.
Play in Full-Screen
- Online Game: X-Bound
Games from same category:
Hungry Honey Bee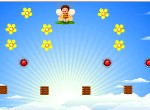 Hungry Honey Bee, Make a honey bee to collect all the flowers in order to win a match.
Wall Rider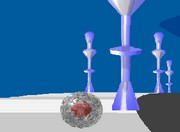 Short skill game, race a ball along the top of the wall avoid falling off
Top Games
Bubble Shooter Wheel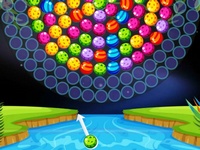 Wheely 1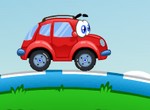 Skydom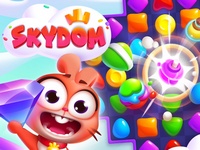 Mahjong Long

Latest games played
Hex Zen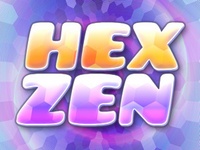 Fruita Crush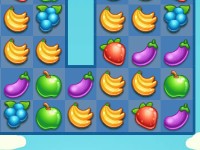 Cow Maze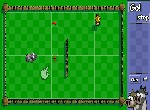 Tunnel Rush