Biliard and Golf, HTML5 Game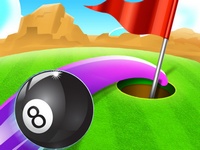 Prepare to play a fun game of golf and pool. Golf and billiards at the same time! You have to make calculations on the snooker board to get the ball into the golf notch.
Get the ball into the hole with an accurate shot and move on to the next level. To make the best score, you have to make successful shots in a row. Keep the fun always with 50 different levels and pool tables.
- Game Controls : Mouse or Touch.
Play in Full-Screen
- Online Game: Biliard and Golf
Games from same category:
Soccer Caps League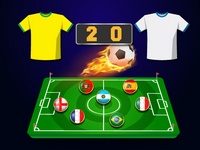 International World Cup of soccer caps/table game. Choose your desired team.
8 Ball Pool Challenge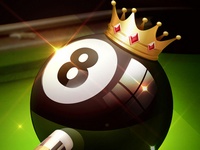 Pro arcade style pool game with single player. Fantastic playability and ultra..
Top Games
Hit or Knit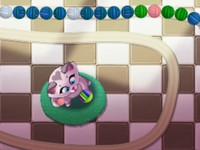 Super Dragon Mahjongg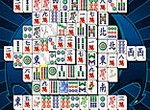 Butterfly Kyodai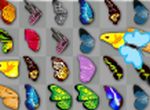 Mahjong Relax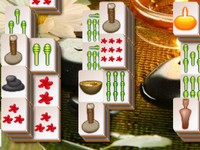 Latest games played
Mahjong2

Jul`s Getaway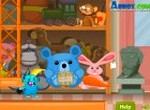 Jelly Rock Ola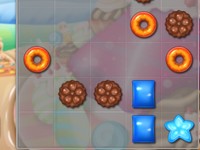 Island Tribe 5