Dragon Vs Knight, Flash Game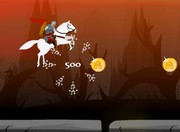 Dragon Vs Knight is a skill game
where you use UP arrow to make the horse jump over obstacles and gaps to escape the dragon. Collect gems and medicine. Collect the golden Key to open locked doors ahead.
- Use Up arrow key to jump.
Play in Full-Screen
- Online Game: Dragon Vs Knight
Games from same category:
Air Runner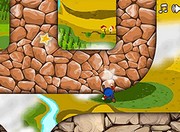 Skill game - jump on moving platform, avoid enemies and reach the finsih line
Flying Blocks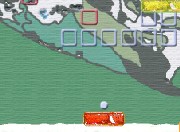 An easy to play arkanoid style game where you need cleared all the flying blocks.
Top Games
Hit or Knit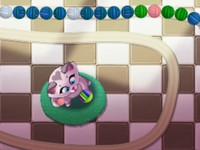 Super Dragon Mahjongg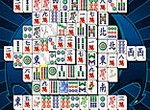 Digger Ball
Bru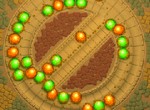 Latest games played
Garden Td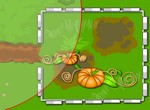 Hit or Knit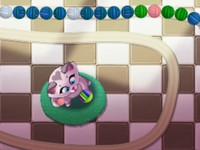 Bru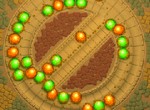 Paris Jewelry Shop