GoosyPenguin Pool, Flash Game
GoosyPenguin Pool is a skill game similar to biliard
Push all the small Penguin cubes into the igloos, their home on ice. Use the mouse to control the direction and the speed of the Penguin.
Play in Full-Screen
- Online Game: GoosyPenguin Pool
Games from same category:
Hellspin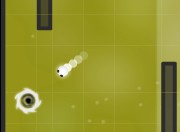 Using a strange control method, control a snake creature and reach the exit.
The Ways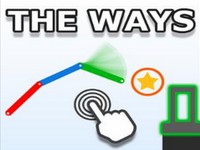 Build a bridge and find your way to the other side, in this skill game
Top Games
Bubble Shooter Wheel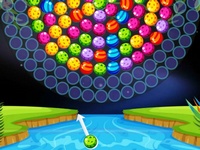 Hit or Knit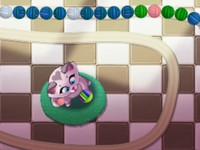 Cow Maze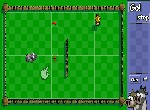 Wheely 1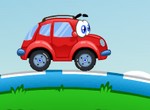 Latest games played
Bloons Tower Defense 4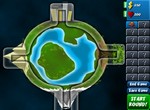 Droplem
Tavern Master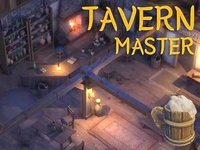 Mahjong Tower 2