Pirates of Islets, HTML5 Game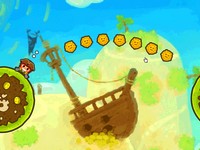 In this skill game,
Pirates Of Islets
, a pirate sailed to the island of the lost ships in search of treasure. In this location, various round objects spin and between them are gold coins. You will need to jump from one subject to another. So be careful and correctly calculate the trajectory of the flight of the character.
Game Controls: Click
Play in Full-Screen
- Online Game: Pirates of Islets
Games from same category:
Tom and Jerry: Mouse Maze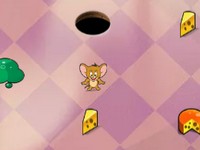 Guide Jerry through fun levels collecting cheese while avoiding Tom and traps
Frisbee Forever 2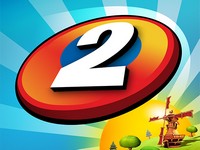 Play with one of the most beloved toys, fly majestically above beautiful places.
Top Games
Bubble Shooter Wheel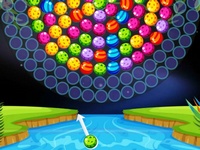 Hit or Knit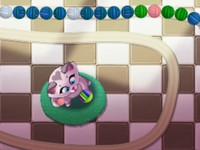 Cow Maze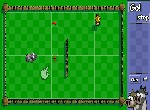 Wheely 1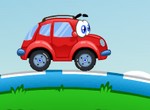 Latest games played
Mahjong Tower 2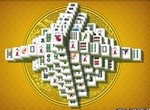 Ragdoll Spree - Players Pack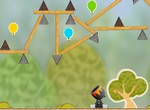 Bloons Tower Defense 5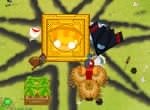 Snail Bob 7 Fantasy Story