Wall Rider, Flash Game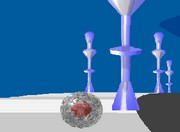 A short test of skill,
Wall Rider
Race a ball along the top of the wall. Collect power-ups and avoid falling off. Extra time awarded at the end of each lap and for collecting a sequence of 10 power-ups.
- Use mouse to play.
Play in Full-Screen
- Online Game: Wall Rider
Games from same category:
X-Bound


Play breakout with a 360 degree rotation of your paddle. The blocks are in a circle.
Simon in Wonderland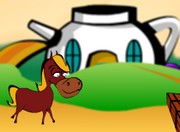 A little horse full of enthusiasm must reach his beloved and bring her four shoes
Top Games
Hit or Knit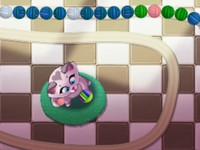 Super Dragon Mahjongg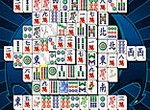 Digger Ball
Bru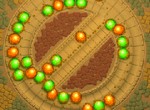 Latest games played
Garden Td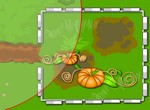 Hit or Knit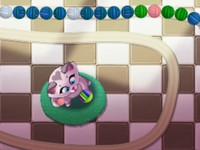 Bru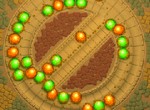 Paris Jewelry Shop