Carrom with Buddies, HTML5 Game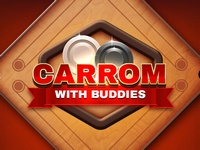 Revive your childhood dreams by playing Carrom with your buddies. Cover the Queen (Pot the Queen, followed by a Carrommen). Pot all your Karrom pieces with the Queen, covered before the last Carom piece.
- Beautiful board and Karom pieces - 2 player mode - Play with either a human or a bot - Private mode where you can play with a designated password.
- Game Controls : Mouse or Touch.
Play in Full-Screen
- Online Game: Carrom with Buddies
Games from same category:
Biliard Neon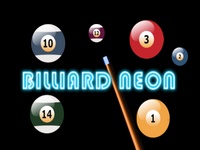 Try to hit all the balls in the hole, but be careful with the 8-ball.
Mini Golf 2D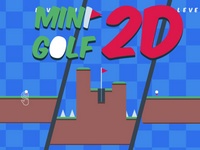 Fun and accurate game. Your goal is to get the ball to the hole.
Top Games
Bubbles3

Microsoft Jewel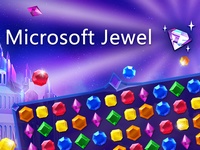 Zuma Deluxe

Adam and Eve Go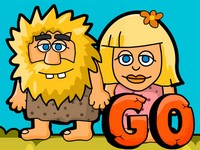 Latest games played
River Iq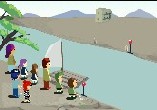 Ajaz Treasure Hunt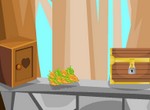 Digger Ball
Water Sort Puzzle 2