Hungry Honey Bee, Flash Game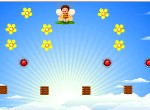 Hungry Honey Bee is a game that includes the fun of a platform game, puzzle, adventure and role playing game
.
Make honey bee to collect all the flowers in order to win a match. Drag Honey Bee`s shadow down and relase the mouse to get bee to jump.
As level progresses new challenges will be introduced with gradually toughness.
Play in Full-Screen
- Online Game: Hungry Honey Bee
Games from same category:
G-Switch 3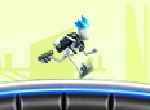 G-Switch 3, Manipulate gravity as you run along the platform on the top or bottom.
X-Bound


Play breakout with a 360 degree rotation of your paddle. The blocks are in a circle.
Top Games
Hit or Knit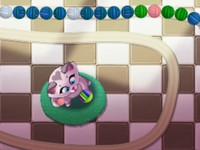 Skydom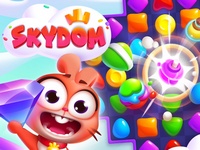 Fruita Crush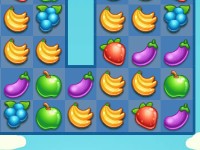 Mushroom Revolution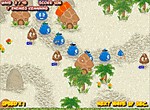 Latest games played
Naruto Dress Up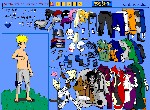 Naruto Girls Dressup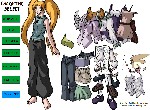 Neil the Nail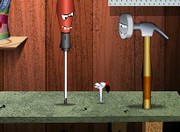 Hit or Knit