The Ways, HTML5 Game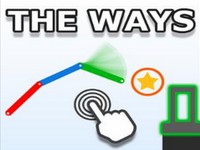 The Ways is a simple to play game that will put your skills and reflexes to test. Build a bridge and find your way to the other side. You can add 1, 2, or 3 pieces at once. Wait for the right moment to place an element, collect the starts and make sure your bridge touches the green area only, in 90 levels.
Game Controls: Click.
Play in Full-Screen
- Online Game: The Ways
Games from same category:
GoosyPenguin Pool

Play and push all the small Penguin cubes into the igloos.
Shards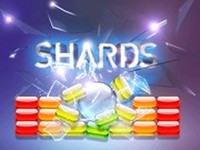 Bounce the ball off your paddle and break all the glass bricks
Top Games
Bubble Shooter Wheel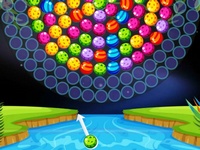 Hit or Knit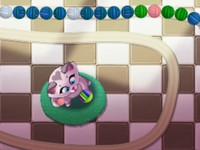 Cow Maze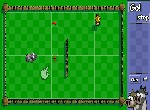 Wheely 1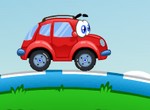 Latest games played
Flood It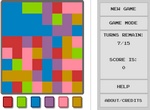 Mahjongg Dark Dimensions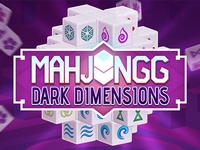 Filled Glass 2 No Gravity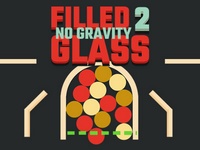 Orion Sandbox Enhanced