Pool Mania, HTML5 Game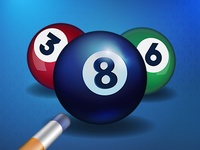 Challenge your intellect and skills in this one-of-a-kind pool game. Collect stars and unlock stronger cues so you can beat harder levels.
Use your cue to shoot balls into holes, gain score and stars so you can progress further, and unlock more powerful cues. Use your skill and intellect to solve the levels, they get harder as the game goes on.
- Game Controls : Mouse or Touch.
Play in Full-Screen
- Online Game: Pool Mania
Games from same category:
8 Ball Pool Challenge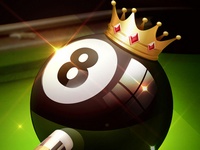 Pro arcade style pool game with single player. Fantastic playability and ultra..
Top Games
Bubbles3

Microsoft Jewel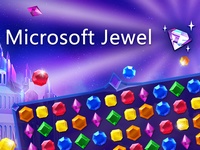 Zuma Deluxe

Adam and Eve Go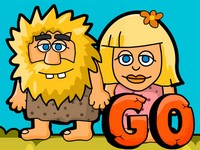 Latest games played
River Iq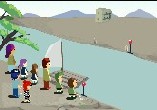 Ajaz Treasure Hunt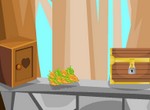 Digger Ball
Water Sort Puzzle 2