Battle Cars, HTML5 Game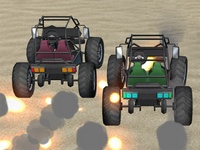 A new game of racing, explosion and extreme survival. Drive your car and collect equipment on the track. This will be your secret weapon for survival in the arena. After entering the arena, you need to defeat all opponents to win.
- Game Controls : Mouse or Touch.
Play in Full-Screen
- Online Game: Battle Cars
Games from same category:
Racecar Steeplechase Master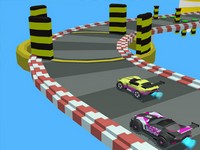 Drive your race car to the final line in the first position.
Top Games
Burger Queen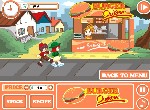 Master Checkers Multiplayer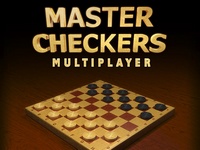 Microsoft Jewel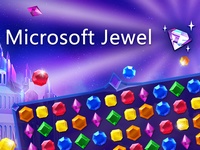 18 Goal Golf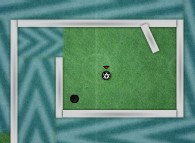 Latest games played
Master Checkers Multiplayer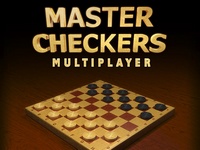 Electro Air Hockey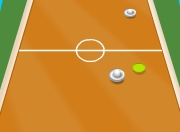 Sweet World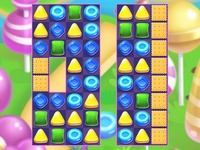 Escape The Great Prince