G Switch 2, Flash Game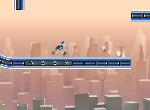 G Switch 2 is a skill game
with an auto-runner that runs continuously on ceilings and walls.
Click with your mouse to reverse gravity, so the runner avoids hitting obstacles.
Play in Full-Screen
- Online Game: G Switch 2
Games from same category:
I`m with a stupid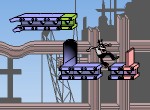 A stupid is walking over dengerous platforms. Use your skill so he reaches safelly to the exit
G-Switch 3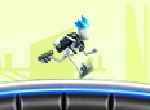 G-Switch 3, Manipulate gravity as you run along the platform on the top or bottom.
Top Games
Hit or Knit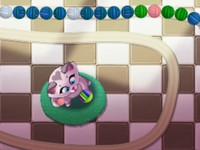 Skydom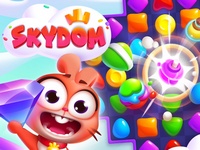 Fruita Crush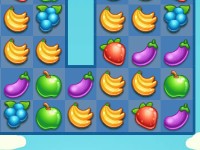 Mushroom Revolution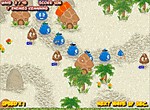 Latest games played
Hit or Knit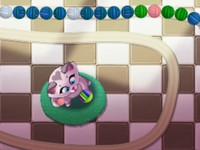 Wheely 1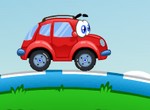 Mystic India Pop

Wheely 5 - Armagedon