Cloudventure, Flash Game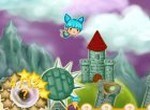 Cloudventure is a skill action game
where a spirit named Cloudia can control clouds, now she goes to the final exam for weather mages in the sky.
If she takes the final exam she will can control weather.
Play in Full-Screen
- Online Game: Cloudventure
Games from same category:
Nan Bubble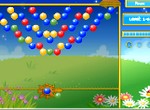 Join three or more bubbles of the same colors in order to pop them.
I`m with a stupid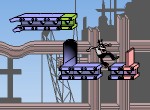 A stupid is walking over dengerous platforms. Use your skill so he reaches safelly to the exit
Top Games
Hit or Knit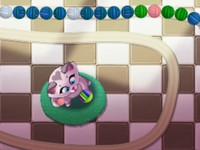 Skydom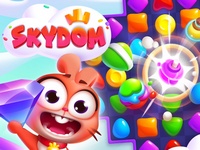 Fruita Crush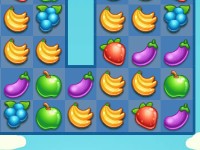 Mushroom Revolution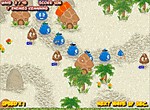 Latest games played
Hit or Knit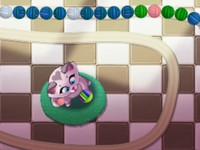 Wheely 1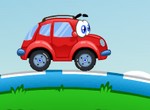 Mystic India Pop

Wheely 5 - Armagedon