Prison Escape Master, HTML5 Game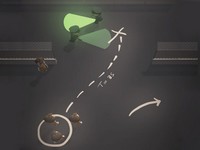 In this game you play the role of an inmate who escapes from prison with your friends. Draw escape routes, watch out for power grids, and police on the prowl.
Once caught, start again. Take your friends and get out of here fast!
- Instruction : Drag to draw the route, and tap.
Play in Full-Screen
- Online Game: Prison Escape Master
Games from same category:
Escape Out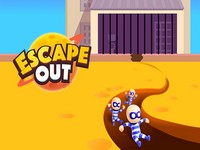 Save yourself and your mates from unexpected traps and tricky obstacles.
Jail Breaker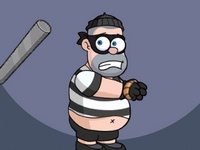 Fun logic escape game, solve the puzzles just choose the right answer.
Top Games
Hit or Knit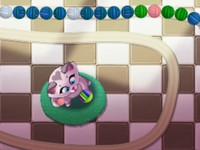 Beach Tennis

Butterfly Kyodai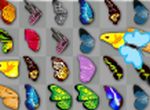 Drag Racer V3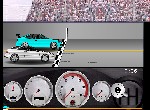 Latest games played
Hit or Knit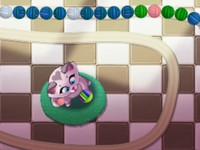 Master Of The Secret Sea
Pen Run Online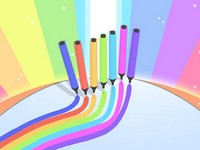 Wheely 1