Library Hall, Flash Game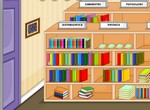 In this game find the way and measures that are available around the room and escape from the library.
Play in Full-Screen
- Online Game: Library Hall
Games from same category:
Samsara Room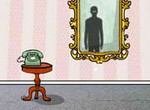 Samsara Room - Dare to enter a very mysterious room escape game, into a dream that seems real. Do not deny and do not believe nothing.
Modern Living Room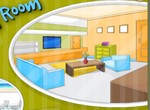 Modern Living Room - Try to find the keys around the room and the number to open the exit door.
Top Games
Wheely 1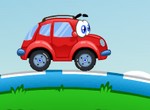 Mushroom Revolution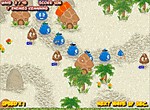 Bubble Tanks 3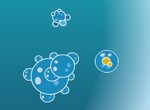 Hit or Knit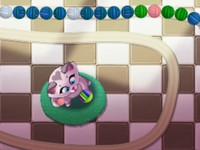 Latest games played
Buttons Scissors Story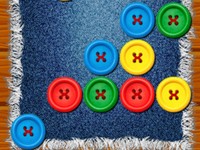 Brain Test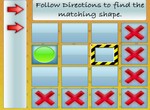 Hand Signs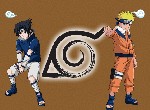 Sonic Xtreme 2