Four Orbs Yellow, Flash Game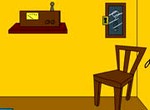 Look for clues, solve puzzles and found out the 4 orbs to escape from the yellow room.
Play in Full-Screen
- Online Game: Four Orbs Yellow
Games from same category:
Escape From Lonely Room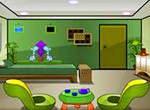 Escape From Lonely Room - Find way to go out of a lonely green room by fiding all the clues and objects carefully hidden.
Skippy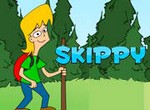 Skippy - Skippy ate the wrong berries and shrunk himself. Help him get back to normal size.
Top Games
Hit or Knit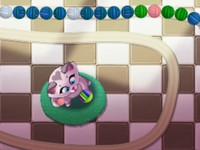 Skydom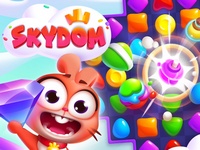 Fruita Crush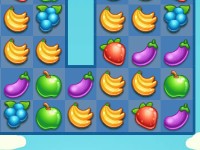 Mushroom Revolution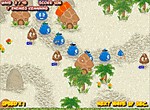 Latest games played
Hit or Knit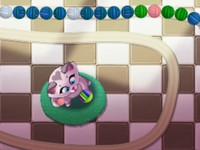 Wheely 1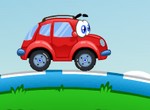 Mystic India Pop

Wheely 5 - Armagedon