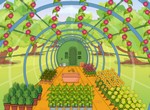 Try to find the possible ways to get out of a house with many flowers, in this beautiful escape game.
Play in Full-Screen
plant-house.swf
- Online Games: Plant House
Games from same category:
Water Room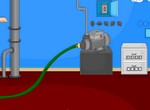 Water Room - Get the keys and objects to discharge water from the ceiling and open the doorway.
Tree House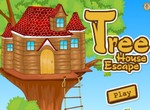 Tree House - Find the lqst key and get out happily of a nice house builded in a tree.
Top Games
Butterfly Kyodai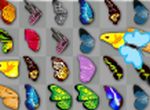 Bubbles3

Mahjong1

Super Dragon Mahjongg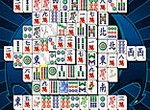 Latest games played
Tunnel Rush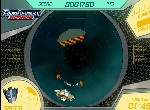 Super Dragon Mahjongg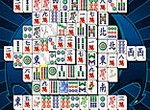 Colors In The Sky 2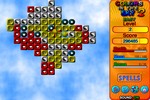 Mahjong Gardens