Find The Treasure, Flash Game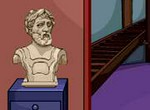 Find useful objects and clues to solve all puzzles to find the treasure in this mystery house.
Play in Full-Screen
- Online Game: Find The Treasure
Games from same category:
Puzzle Door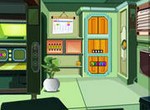 Puzzle Door - Let`s solve all puzzles, wits to piece together the clues, find way to unlock this room.
Blue Room Escape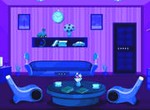 Blue Room Escape - Try solve all puzzles, find way to escape from this blue room.
Top Games
Bubble Shooter Wheel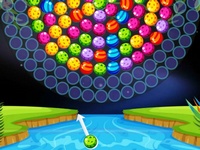 Wheely 1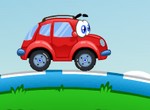 Skydom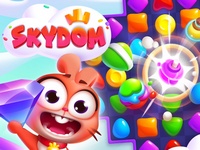 Mahjong Long

Latest games played
Fruita Crush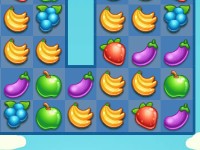 Yummy Waffle Ice Cream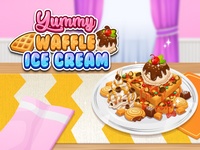 Crab And Pearl

G-Switch 3