Jul`s Getaway, Flash Game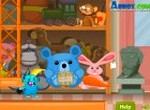 Jul`s Getaway is an adventure escape game for smart people
. Jul is a strange creature who found himself prisoner in a toy shop.
Use your skill and find the various objects that Jul needs to use them to escape from the toy room and fly away.
Play in Full-Screen
- Online Game: Jul`s Getaway
Games from same category:
Raccoon's Break Out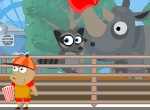 A smart raccoon breaks out from the zoo and continues the good and free lifestyle
Jail Break Rush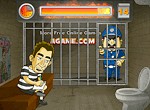 An innocent prisoned man has two weeks to escape before he's locked up for good.
Top Games
Bubble Shooter Wheel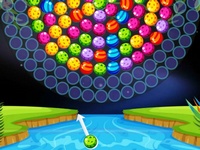 Wheely 1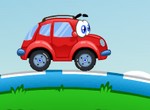 Skydom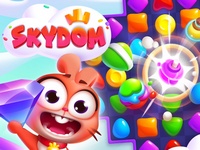 Mahjong Long

Latest games played
Hex Zen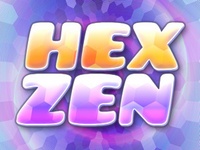 Fruita Crush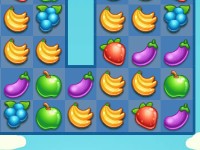 Cow Maze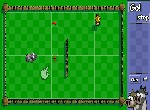 Tunnel Rush