Fun House, Flash Game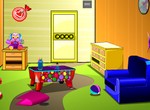 Discover the number-key to get out of a room with lots of toys.
Play in Full-Screen
- Online Game: Fun House
Games from same category:
Modern Living Room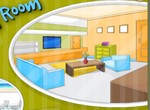 Modern Living Room - Try to find the keys around the room and the number to open the exit door.
Water Room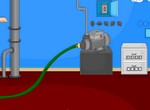 Water Room - Get the keys and objects to discharge water from the ceiling and open the doorway.
Top Games
Wheely 1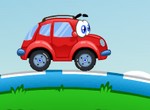 Mushroom Revolution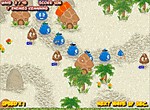 Bubble Tanks 3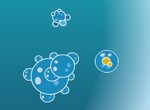 Hit or Knit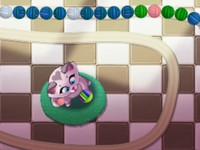 Latest games played
Hand Signs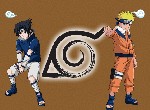 Sonic Xtreme 2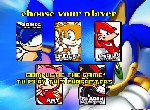 Master Checkers Multiplayer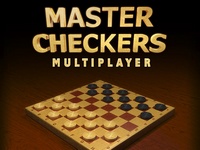 Colors In The Sky 2