Ancient Odyssey, Flash Game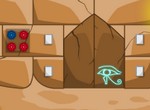 Solve various logic puzzles for smart people, and go out of pyramid.
Play in Full-Screen
- Online Game: Ancient Odyssey
Games from same category:
Legendary Escape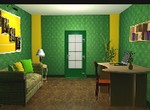 Legendary Escape - Dare to enter the epic adventure full of brain teasers and locked doors.
Clock Room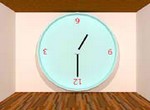 Clock Room - There is a big clock on the wall that indicates the clue to open the door.
Top Games
Bubble Shooter Wheel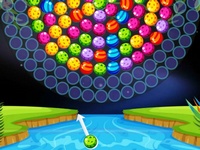 Wheely 1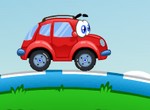 Skydom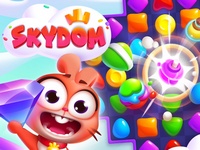 Mahjong Long

Latest games played
Cow Maze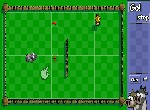 Tunnel Rush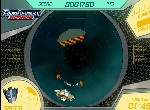 N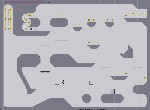 Bubble Shooter Wheel