Ajaz Treasure Hunt, Flash Game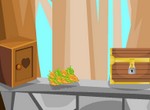 Ajaz Treasure Hunt
is another point and click game developed by ajazgames.com. You need to find some objects and clues given for you and use them at perfect places. Use mouse click to interact with objects. Treasure is kept inside a box. Find the key and open treasure box.
Play in Full-Screen
- Online Game: Ajaz Treasure Hunt
Games from same category:
Camera Museum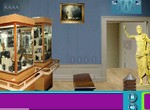 Escape from the museum by finding camera in museum and opening the exit door.
Audio Studio Escape


Find the last key that opens the exit door from an audio studio
Top Games
Bubble Shooter Wheel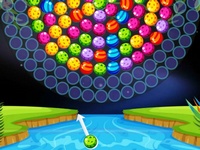 Wheely 1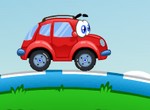 Skydom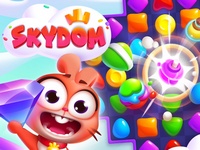 Mahjong Long

Latest games played
Uphill Rush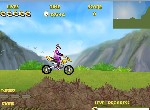 Hex Zen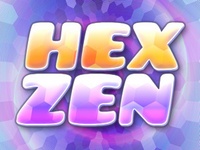 Fruita Crush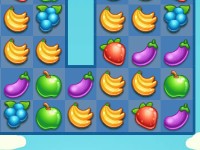 Cow Maze