Camera Museum, Flash Game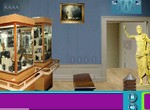 Camera Museum
is a point and click escape game from ajazgames. Motivation of the game is to escape from the museum by finding camera in museum and opening the exit door. Solve the puzzle, by using your skill to escape from museum. Have fun playing.
- Wait to load the yellow button Play.
Play in Full-Screen
- Online Game: Camera Museum
Games from same category:
Clock Room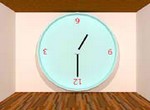 Clock Room - There is a big clock on the wall that indicates the clue to open the door.
Ajaz Treasure Hunt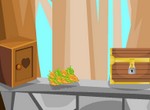 The box with the tresure is not hidden, just find the key that opens it
Top Games
Bubble Shooter Wheel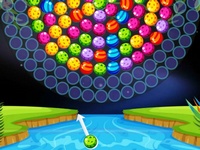 Wheely 1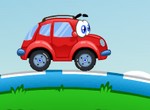 Skydom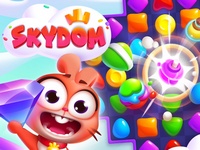 Mahjong Long

Latest games played
Fruita Crush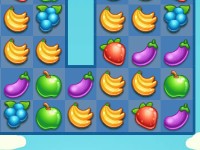 Yummy Waffle Ice Cream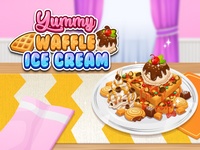 Crab And Pearl

G-Switch 3