Cutaway House Escape, Flash Game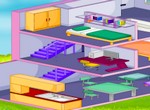 The door of the house is locked.
Cutaway House Escape is a point and click room escape game
where you solve puzzles and find keys to can open the door to get out from this house.
Play in Full-Screen
- Online Game: Cutaway House Escape
Games from same category:
World of Steampunk 2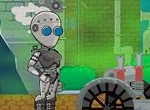 An robotic hero escapes from prison and decide to stand up against a loony emperor
Hermie Heckles Fun House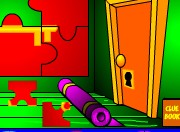 Try to escape from this fun house by figuring out the puzzle to multiple rooms.
Top Games
Bubble Shooter Wheel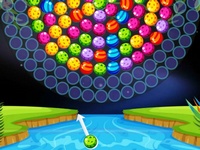 Wheely 1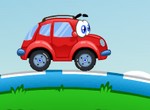 Skydom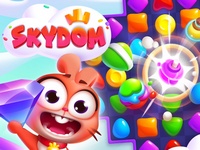 Mahjong Long

Latest games played
Cover Pou Summer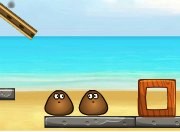 Wheely 1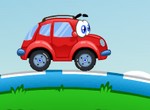 Fruita Crush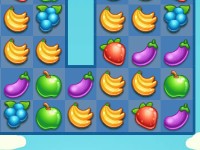 Yummy Waffle Ice Cream