Fantasy Blue Room Escape, Flash Game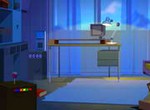 Look for clues, solve all the puzzles, find way to finish this game.
Play in Full-Screen
- Online Game: Fantasy Blue Room Escape
Games from same category:
Skippy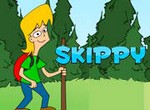 Skippy - Skippy ate the wrong berries and shrunk himself. Help him get back to normal size.
Puzzle Door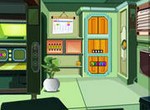 Puzzle Door - Let`s solve all puzzles, wits to piece together the clues, find way to unlock this room.
Top Games
Wheely 1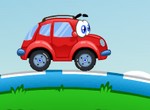 Bubble Tanks 3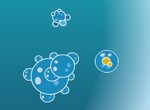 Hit or Knit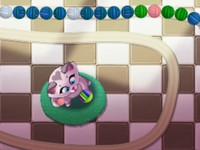 Mushroom Revolution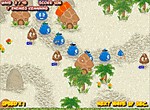 Latest games played
Mahjong Tower 2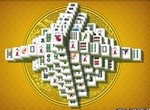 Bloons Td4 Expansion

Bubble Tanks 3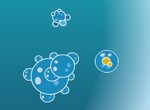 Dolphin Olympics 2