Clock Room, Flash Game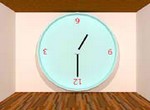 There is a big clock on the wall that indicates the clue to open the door.
Play in Full-Screen
- Online Game: Clock Room
Games from same category:
Ancient Odyssey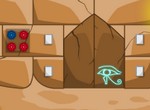 Ancient Odyssey - Solve various logic puzzles for smart people, and go out of pyramid.
Camera Museum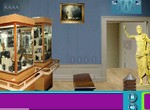 Escape from the museum by finding camera in museum and opening the exit door.
Top Games
Bubble Shooter Wheel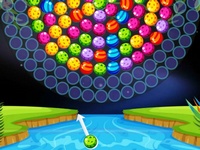 Wheely 1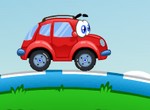 Skydom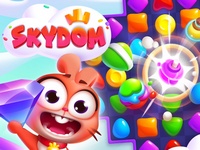 Mahjong Long

Latest games played
Hex Zen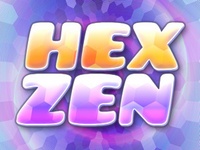 Fruita Crush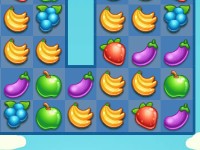 Cow Maze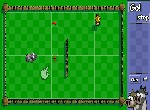 Tunnel Rush