Messy Hotel Room, HTML5 Game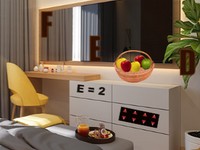 Messy Hotel Room is a point-n-click escape game
in which your task is to collect all the letters, solve the puzzles, intuit the last phrase, and get the key to unlock the door.
Game Controls: Click.
- Video Walkthrough:
youtube.com/watch?v=70__nYlaOEI
Play in Full-Screen
- Online Game: Messy Hotel Room
Games from same category:
Hermie Heckles Fun House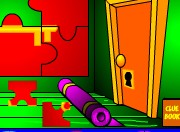 Try to escape from this fun house by figuring out the puzzle to multiple rooms.
Writers Apartment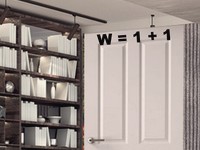 Solve the puzzles and find the letters to get the key to unlock the door
Top Games
Bubble Shooter Wheel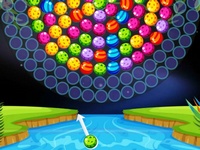 Wheely 1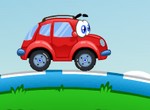 Skydom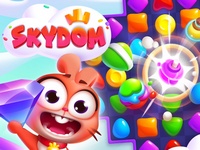 Mahjong Long

Latest games played
G-Switch 3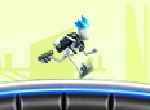 Bubbles3

Wheely 1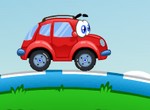 Bubble Shooter Wheel