Hermie Heckles Fun House, Flash Game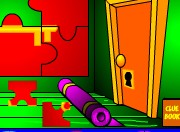 In this escape game, Hermie Heckles scatered 5 keys throughout the house and invites you in his Fun House to solve easy puzzle and open five doors to can escape.
When you find a key, drag it into the door.
You can also use the clue book in the right-bottom corner.
- Use mouse to play. 
Play in Full-Screen
- Online Game: Hermie Heckles Fun House
Games from same category:
Cutaway House Escape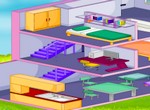 Find keys, solve puzzles that help you open the door to get out from house
Messy Hotel Room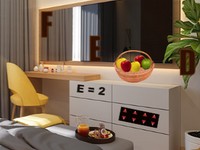 Collect all the letters, solve puzzles and get the key to unlock the door
Top Games
Bubble Shooter Wheel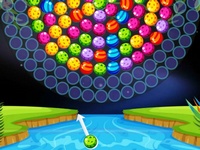 Wheely 1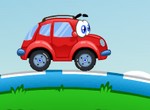 Skydom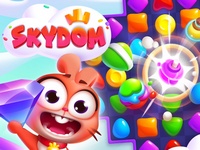 Mahjong Long

Latest games played
Wheely 1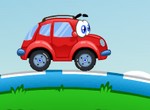 Fruita Crush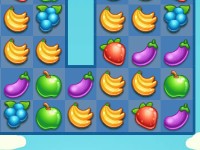 Yummy Waffle Ice Cream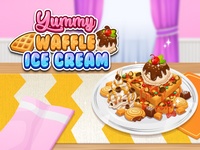 Crab And Pearl