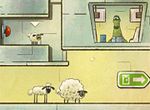 Help three sheeps lost in space to return home together.
Play in Full-Screen
home-sheep-home-2-lost-in-space.swf
- Online Games: Home Sheep Home 2 Lost In Space
Games from same category:
Carrot Fantasy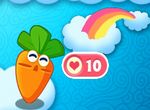 Carrot Fantasy - Strategy game with Tower defence.
Garden Td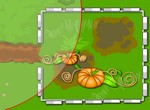 Garden Td - Defend a garden from invaders coming uninvited.
Top Games
Bubbles3

Bubble Tanks 3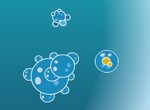 Butterfly Kyodai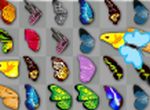 The Rise Of Atlantis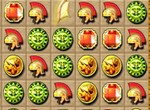 Latest games played
Bubble Tanks 3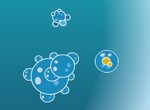 Hand Signs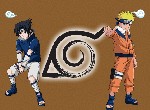 Bubbles3

X-Bound