Mushroom Revolution, Flash Game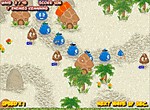 Mushroom Revolution is a strategy tower-defense game
with mushrooms that protect their land by some strange creatures that want to enter in the mushrooms farm.
Build towers and enhance them with elements to defeat waves of creatures. You can make 20 different combination with colored elements that are put in the tower`s slot to get various tower types with unique effects.
Gets challenging around map 4 - use your upgrade points wisely.
Play in Full-Screen
- Online Game: Mushroom Revolution
Games from same category:
Checkers Fun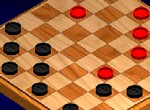 Another version of this classic board game of strategy, with 2 levels of dificulty
Takeover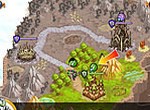 Lead one of three nations of the Rivadis Empire and takeover your occupied territories.
Top Games
Bubble Shooter Wheel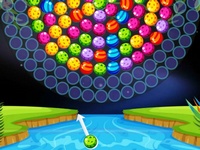 Wheely 1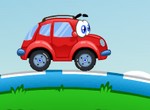 Skydom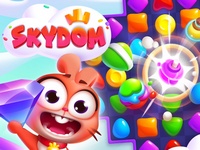 Mahjong Long

Latest games played
Hex Zen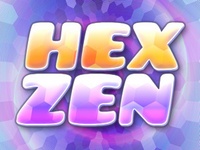 Fruita Crush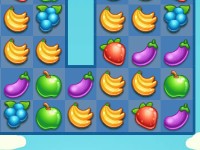 Cow Maze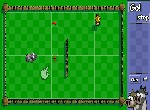 Tunnel Rush