Bubble Tanks Tower Defence, Flash Game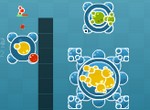 Bubble Tanks Tower Defence
is a strategy game with defensive towers and invading tanks made of bubbles.
Use the mouse to play this game. Place strategically defensive towers with different abilities, upgrade them and combine mega-bubbles to stop the invading tanks. The first two levels are tutorials with an easy learning curve.
Play in Full-Screen
- Online Game: Bubble Tanks Tower Defence
Games from same category:
Grid of Defense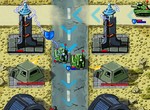 Strategy tower-defense game, protect the city from various waves of unfriendly tanks
Bubble Tanks Tower Defense 2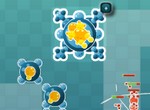 Play strategically with defensive towers and mini-tanks made of bubbles.
Top Games
Bubble Shooter Wheel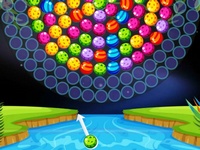 Wheely 1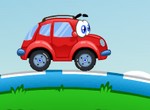 Skydom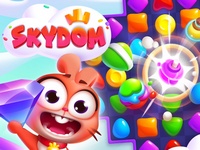 Mahjong Long

Latest games played
Hex Zen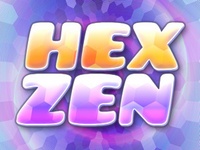 Fruita Crush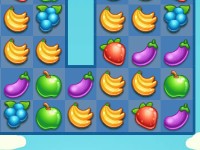 Cow Maze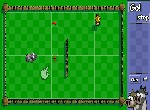 Tunnel Rush