Doodle God Blitz, Flash Game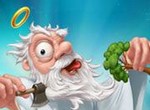 Doodle God Blitz
is a strategy game in which you create the word starting with the four elements: Fire, Earth, Water and Wind.
Use the mouse to play. Mix and match the elements to obtain new results. Watch the world get richer with your creations. The world wasn't created in a day. The game is saved in your browser, so you can continue to build the universe the next day.
The game has more than 27 MB.
Have fun!
Play in Full-Screen
- Online Game: Doodle God Blitz
Games from same category:
All My Gods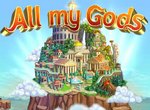 All My Gods - Built a great civilization in the city of the god Jupiter.
GemCraft Labyrinth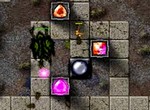 Combine powerful gems and create defense towers that stop the invaders
Top Games
Bubble Shooter Wheel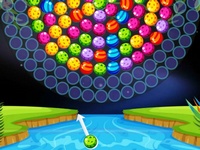 Wheely 1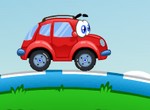 Skydom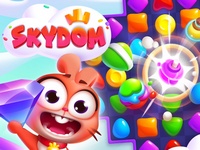 Mahjong Long

Latest games played
Hex Zen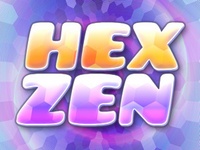 Fruita Crush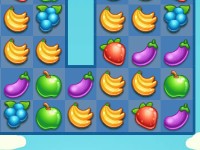 Cow Maze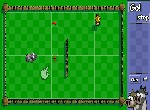 Tunnel Rush