Checkers Fun, Flash Game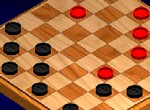 Checkers Fun
is a classic board game of strategy, with 2 levels of dificulty.
The goal of this game is to take all of your opponents pieces by diagonally jumping over his pieces. You can only move in one direction, unless you manage to get one of your pieces to the other side of the board. Upon reaching your opponents side of the board, your piece will be crowned king. King pieces can move in any direction and pose a serious threat to your opponent.
You can play against the computer or a friend.
Play in Full-Screen
- Online Game: Checkers Fun
Games from same category:
Backgammon Table Online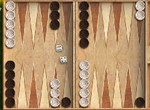 Game of skill and strategy mixed in with a little bit of luck
Mushroom Revolution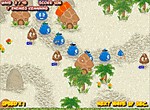 Strategy tower-defense game with mushrooms that protect their farm by some strange creatures
Top Games
Bubble Shooter Wheel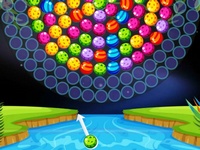 Wheely 1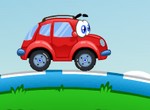 Skydom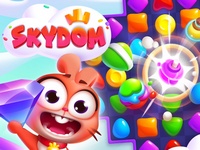 Mahjong Long

Latest games played
Hex Zen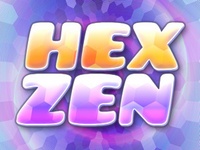 Fruita Crush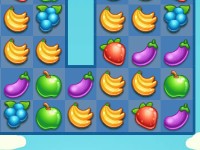 Cow Maze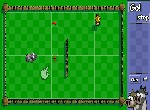 Tunnel Rush