GemCraft Chasing Shadows, Flash Game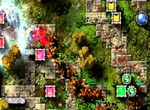 GemCraft Chasing Shadows
is a tower defense game created by Game in a Bottle. It is the fourth game in GemCraft series, the sequel to "GemCraft Labyrinth", with improved graphic, efects and new levels. Your mission in this strategy game is to combine powerful gems to create defense towers that stops the invaders.
Create and combine gems as you formulate a strategy to deal with the incoming critters. You can combine gems of the same color to strengthen their effects or mix different ones to create gems with multiple effects. In addition to being placed on towers, gems can be used as traps, amplifiers, and bombs. See instructions in game.
- The game has over 30 MB, wait till it is completely loaded.
Play in Full-Screen
- Online Game: GemCraft Chasing Shadows
Games from same category:
GemCraft Labyrinth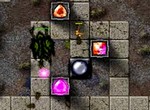 Combine powerful gems and create defense towers that stop the invaders
Grid of Defense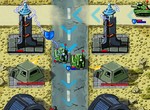 Strategy tower-defense game, protect the city from various waves of unfriendly tanks
Top Games
Bubble Shooter Wheel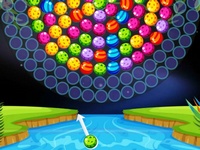 Wheely 1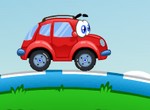 Skydom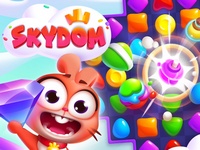 Mahjong Long

Latest games played
Hex Zen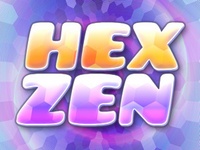 Fruita Crush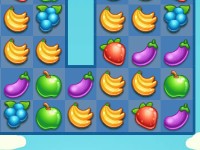 Cow Maze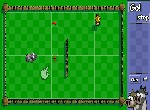 Tunnel Rush