Hedgehog Launch, Flash Game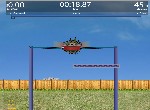 A funny game with some strategy and skill. The goal is to launch a hedgehog into space.
Play in Full-Screen
- Online Game: Hedgehog Launch
Games from same category:
Imperium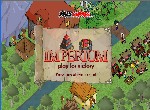 Imperium - Build an empire and conquer Dogland Island
Farm Frenzy 3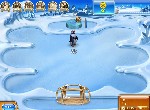 Farm Frenzy 3 - Develop a farm with penguins on the ice. Beware of polar bears.
Top Games
Wheely 1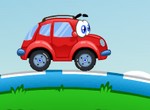 Bubble Tanks 3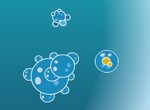 Hit or Knit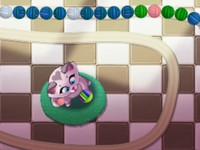 Mushroom Revolution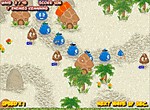 Latest games played
Mushroom Revolution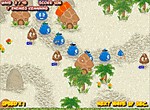 Bullet Rush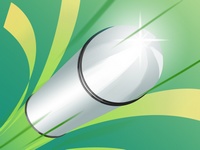 Dodge Ball

Jail Break Rush