GemCraft Labyrinth, Flash Game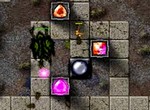 GemCraft Labyrinth
is a tower defense game created by Game in a Bottle. Your mission in this strategy game is to combine gems to create a powerful defense that stops the critters.
Create and combine powerful gems with towers, and use them in intricate ways to stop waves of invaders.
You start out with two different gem types for every level and you can purchase more with mana. You can also pause the game to get and make gem combinations. See instructions in game.
Play in Full-Screen
- Online Game: GemCraft Labyrinth
Games from same category:
Doodle God Blitz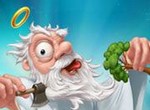 Strategy game in which you start with: Fire, Earth, Water and Wind, mix them and create the word
GemCraft Chasing Shadows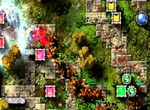 Combine gems, create defense towers and use them to stop the incoming critters
Top Games
Bubble Shooter Wheel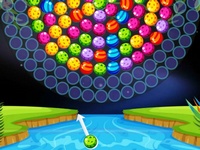 Wheely 1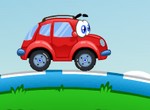 Skydom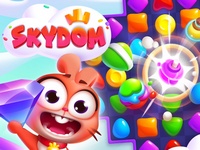 Mahjong Long

Latest games played
Uphill Rush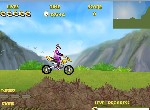 Hex Zen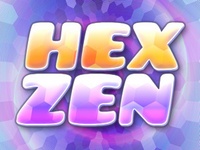 Fruita Crush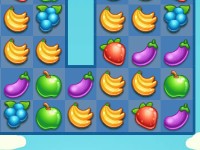 Cow Maze