Deluxe Pool, Flash Game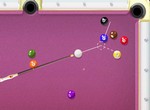 A pool game with the balls in a certain order.
Play in Full-Screen
- Online Game: Deluxe Pool
Games from same category:
Air Hockey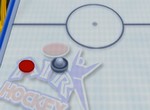 Air Hockey - Practice mouse agility in this game similar to hockey.
Wonder Putt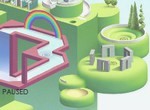 Wonder Putt - A easy, relaxing and fascinating game, similar to the golf.
Top Games
Hit or Knit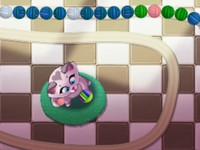 Skydom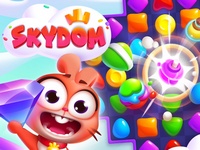 Fruita Crush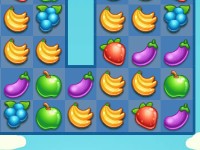 Mushroom Revolution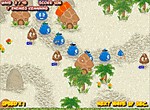 Latest games played
Hit or Knit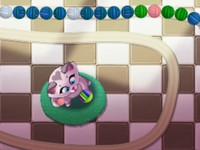 Wheely 1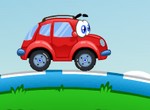 Mystic India Pop

Wheely 5 - Armagedon