Adam and Eve: Golf, HTML5 Game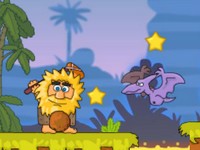 In this game, Adam and Eve: Golf, Adam has found himself a stick to hit a ball around with. This fun golf game requires to aim carefully and control your power to hit the ball into the hole. There will be hazardous objects and obstacles to avoid.
Game Controls: Click-Hold Aim /Release to Shoot.
Play in Full-Screen
- Online Game: Adam and Eve: Golf
Games from same category:
8 Ball Billiards Classic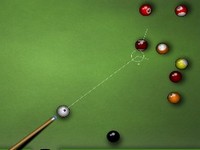 Train your billiard skills and play this 8-ball Pool sports game
Foot Chinko World Cup 2018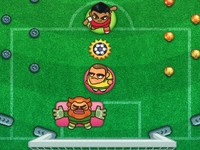 A game with a unique blend of soccer and pachinko, a Japanese form of pinball
Top Games
Hit or Knit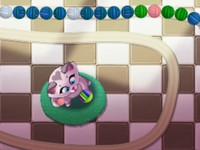 Super Dragon Mahjongg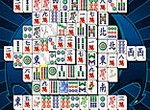 Mahjong Relax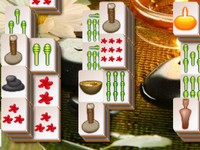 Animal Connect Mahjong

Latest games played
I`m with a stupid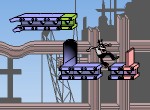 3D Chess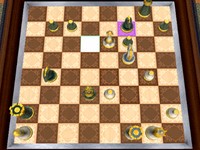 Adam and Eve Go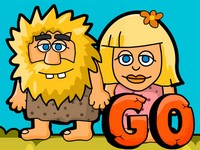 Rotated Cups