Penalty Champs, HTML5 Game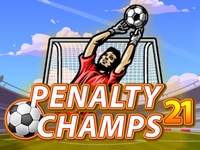 Choose your favorite European national football team and try out this great penalty shootout game. Switch between trying to score, adjusting your aim and power, and goalkeeping.
When shooting, adjust position, height and strength of the shot. When goalkeeping, tap on the target that will appear shortly before the opponent makes a shot.
- Game Controls : Mouse or Touch.
Play in Full-Screen
- Online Game: Penalty Champs
Games from same category:
Draw Rider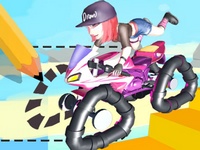 Draw wheels and then racing, different challenges need diverse shapes of wheels.
Biliard Neon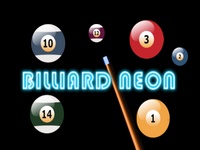 Try to hit all the balls in the hole, but be careful with the 8-ball.
Top Games
Bubbles3

Microsoft Jewel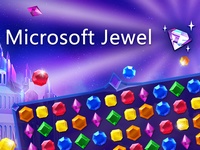 Zuma Deluxe

Adam and Eve Go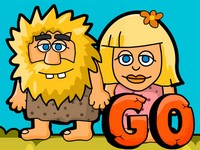 Latest games played
River Iq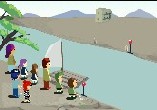 Ajaz Treasure Hunt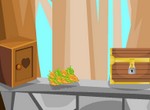 Digger Ball
Water Sort Puzzle 2