Pool Master Secure, Flash Game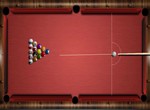 A simple and attractive billiard game, Straight Pool, 8 Ball Pool.
Play in Full-Screen
- Online Game: Pool Master Secure
Games from same category:
Qwop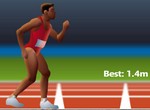 Qwop - Try to run 100 meters, seems simple, but it is difficult to control.
Penalty Fever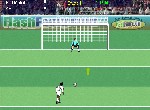 Penalty Fever - You think you`re good at soccer penalties ? Try this game !
Top Games
Hit or Knit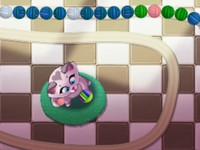 Super Dragon Mahjongg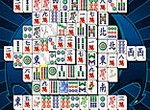 Mahjong Relax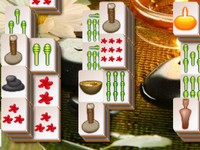 Animal Connect Mahjong

Latest games played
I`m with a stupid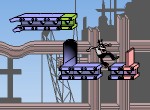 3D Chess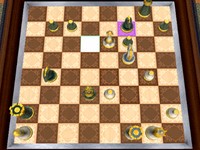 Adam and Eve Go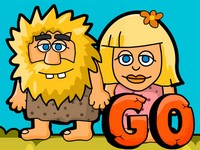 Rotated Cups