Snowboard Challenge, Flash Game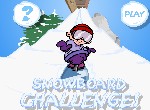 Virtual snowboard that require attention and skill.
Play in Full-Screen
- Online Game: Snowboard Challenge
Games from same category:
Table Tennis


Table Tennis - Another table tennis game, test your agility and attention.
Show Jumping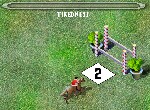 Show Jumping - Ride a horse and jump over different obstacles.
Top Games
Bubbles3

Microsoft Jewel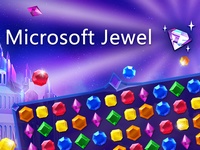 Zuma Deluxe

Adam and Eve Go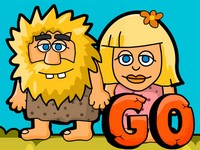 Latest games played
River Iq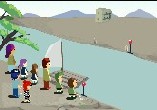 Ajaz Treasure Hunt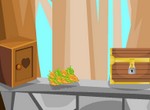 Digger Ball
Water Sort Puzzle 2