Tom Si Jerry Bowling, Flash Game
A simple and fun bowling game with famous cartoon characters Tom and Jerry.
Play in Full-Screen
- Online Game: Tom Si Jerry Bowling
Games from same category:
Turbo Golf


Turbo Golf - A typical game of golf, with easy levels, good for relaxation.
Table Tennis


Table Tennis - Another table tennis game, test your agility and attention.
Top Games
Hit or Knit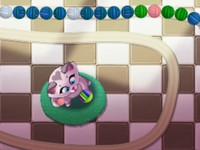 Super Dragon Mahjongg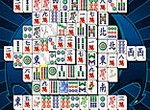 Mahjong Relax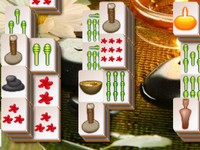 Animal Connect Mahjong

Latest games played
I`m with a stupid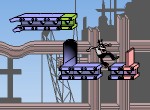 3D Chess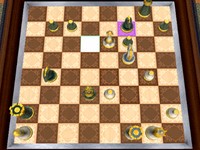 Adam and Eve Go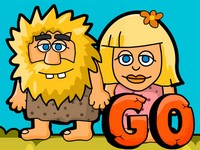 Rotated Cups